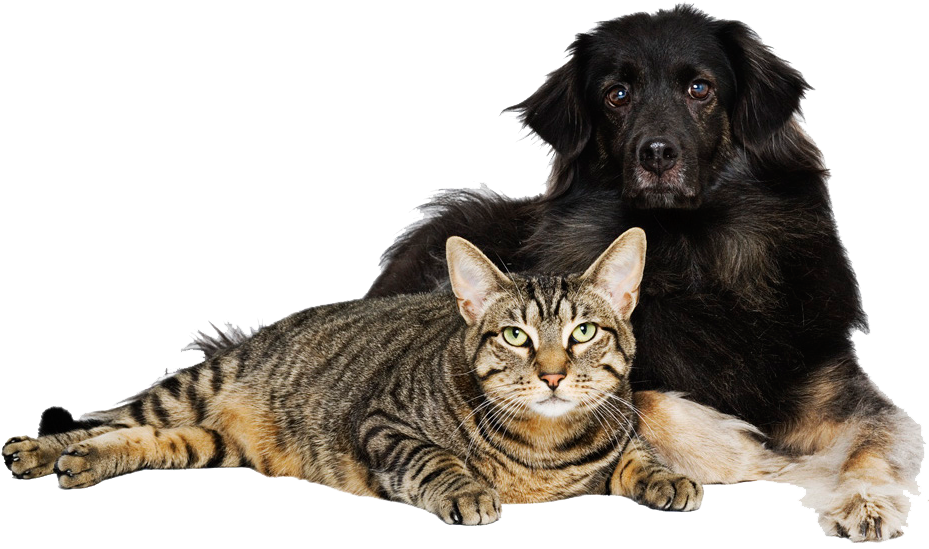 "There's no Place Like Home"
Welcome to the Pet-I-Care Family
To All of our adopters, fosters, volunteers, contributors, sponsors and for all those who have felt that unconditional love and feeling we get from animals.
Only through your help and support can we continue to rescue as many abandoned strays as we can possibly accommodate.
Pet-I-Care needs you to help the animals … that need us.
Please join the Pet-I-Care Family and help us in any way you can.
Please contact: NYPetiCare@aol.com.
Pet-I-Care depends on the collective efforts of our volunteers, our foster homes, veterinarians, trainers and behaviorists.
However, to continue our work, we need the continued support we receive from you. Our journey continues only because of your generosity over the years, and we thank you deeply for that. We also thank all of our wonderful volunteers who give the gift of their time and love.
No Results Found
The page you requested could not be found. Try refining your search, or use the navigation above to locate the post.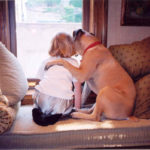 Since the 1990's breed specific bans targeting pit bulls have been sprouting around the world.  Claiming that the dogs are dangerous and pose a threat to those around them, the legislation...